4 tags
"Every transition begins with an ending. We have to let go of the old before we..."
– William Bridges
3 tags
4 tags
3 tags
"When we were children, we used to think that when we were grown up we would no..."
– Madeleine L'Engle
4 tags
"Talent develops in tranquillity, character in the full current of human life."
– Johann Wolfgang von Goethe, poet, dramatist, novelist, and philosopher
5 tags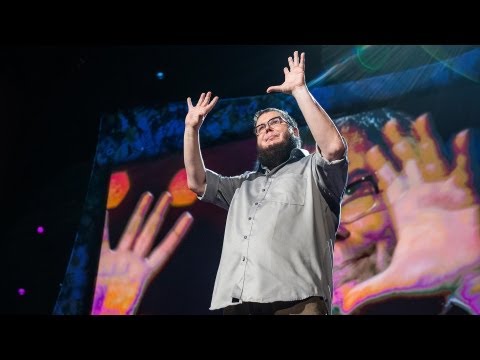 3 tags
"Most people think that shadows follow, precede, or surround beings or objects...."
– Elie Wiesel, writer, Nobel laureate
5 tags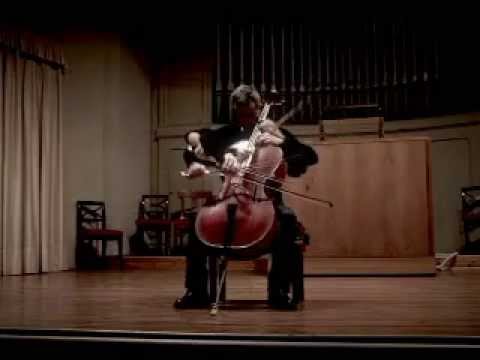 4 tags
4 tags
4 tags
"The problem, often not discovered until late in life, is that when you look for..."
– Neil deGrasse Tyson
4 tags
4 tags
"I like to see people reunited, I like to see people run to each other, I like..."
– Jonathan Safran Foer, Extremely Loud and Incredibly Close (via bookmania)
4 tags
"So when you realise you've gone a few weeks and haven't felt that awful struggle..."
– Ted Hughes, in a letter to his 24-year-old son
2 tags
4 tags
"Literally, psychologist means 'one who studies the soul', we think of it as a..."
– Iain Woods
4 tags
4 tags
"When one door closes another door opens; but we so often look so long and so..."
– Alexander Graham Bell, Scottish engineer and inventor
4 tags
3 tags
"When we look at the image of our own future provided by the old, we do not..."
– Anne Amos and Andrew Balfour, Looking Into Later Life
3 tags
4 tags
"Doubt comes in at the window when inquiry is denied at the door."
– Benjamin Jowett, English theologian and academic
4 tags
4 tags
4 tags
"Uncertainty is an uncomfortable position. But certainty is an absurd one."
– Voltaire
4 tags
4 tags
4 tags
5 tags
"Perhaps that is the real challenge of psychiatric care: to hold up a picture of..."
– Rowan Williams, Archbishop of Canterbury, The Care of Souls
4 tags
4 tags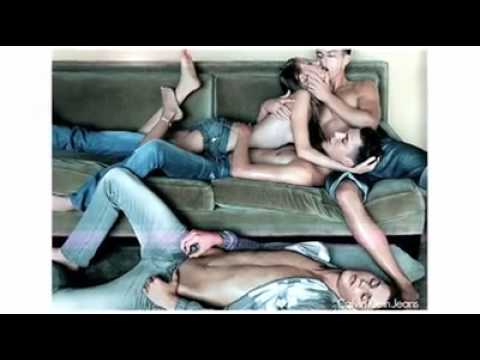 4 tags
"Busyness serves as a kind of existential reassurance, a hedge against emptiness;..."
– Tim Kreider, The 'Busy' Trap (New York Times) Yes. If you haven't read this article, it's not one to be missed.
4 tags
"Were we incapable of empathy – of putting ourselves in the position of others..."
– Moral philosopher Peter Singer, who is 66 today, in Writings on an Ethical Life. Also see David Brooks on the dangerous divide between reason and emotion, and this 1943 Disney animated propaganda on reconciling the two.
4 tags
"Without the freedom to criticize, there is no true praise."
– Pierre Beaumarchais, playwright
4 tags
4 tags
Watch
"In this new, highly anticipated update of her pioneering Killing Us Softly series, the first in more than a decade, Jean Kilbourne takes a fresh look at how advertising traffics in distorted and destructive ideals of femininity. The film marshals a range of new print and television advertisements to lay bare a stunning pattern of damaging gender stereotypes — images and messages that...
4 tags
"The novel, of course, is an unequaled medium for the exploration of human social..."
– Annie Murphy Paul, from a New York Times op-ed, Your Brain on Fiction.
4 tags
4 tags
"Change is not a bolt of lightning that arrives with a zap. It is a bridge built..."
– Thoughtful, moving piece by Sarah Hepola on her long struggle to quit drinking, showing that, like innovation, personal change is a matter of gradual revision and rewiring, not strokes of epiphany. 
4 tags
"You've got to have something to eat and a little love in your life before..."
– Billie Holiday, jazz singer and songwriter
4 tags
4 tags
4 tags
"People are fed by the food industry, which pays no attention to health, and..."
– Wendell Berry
4 tags
4 tags